Self-drive canal boat hire in France and Europe for more than 20 years
Discover the canals and rivers on a houseboat with CrisBoat
Navigate the most beautiful rivers by hiring a licence-free houseboat! Crisboat offers a range of destinations in France and Europe to help you find the rental that's right for you. All that's left for you to do is cruise the houseboat of your dreams.
Is this your first houseboat cruise? Don't worry, it's licence-free, easy to navigate and you don't need any previous experience! Do you have any questions about navigation, destinations or how to pass through a lock on a licence-free houseboat? Take a look at our FAQ to find all the answers you need, so you can start your houseboat charter with peace of mind.
Our destinations in France
Travelling with Cris Boat
Crisboat has more than 90% of the French fleet of self drive river boats. Entrust us with your desires and your availabilities and we will shape your holidays on the water. Located in the heart of the Vienne, Crisboat is the leader in self driver river boat rental in France. Discover our team, made up of 6 experts ready to take up the challenge to design the cruise that will meet your expectations.
Who are we?
Customer
Satisfaction: 4,5 / 5
Wide choice of boats and destinations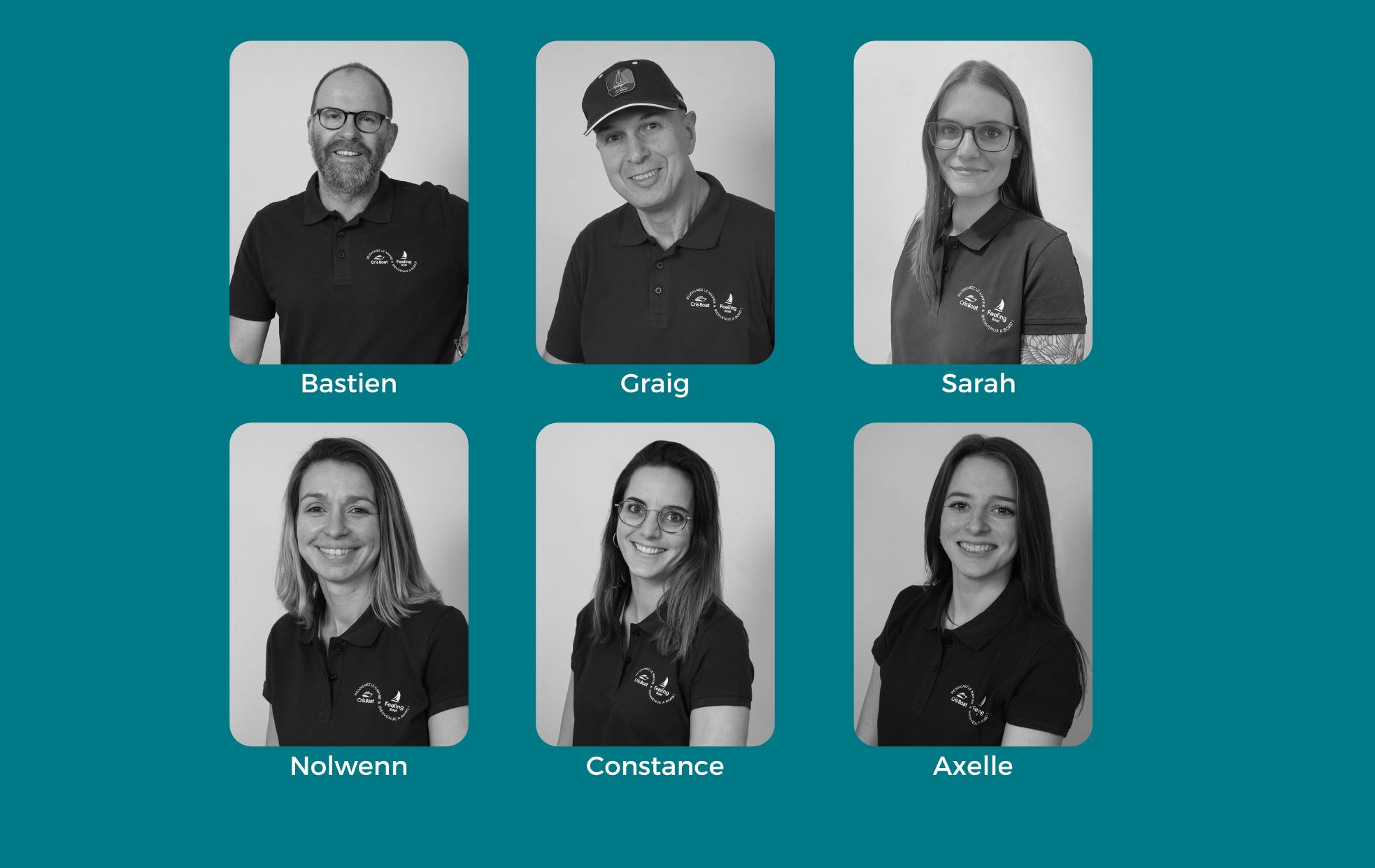 Discover our best licence-free houseboat offers. Houseboats can accommodate from 2 to 12 people, so whether you're a family, a group of friends or a couple, you're bound to find the right houseboat for your crew to enjoy an unusual holiday on the most beautiful canals and rivers in France and Europe. All our houseboats are classified according to ranges: essential, standard, comfort and premium, so it's up to you to find the one that suits you best!
CrisBoat, the licence-free houseboat rental specialist
Since 1999, Crisboat has been offering houseboat hire for 2 to 12 people, with no need for a special licence. Logically referred to as "licence-free boats" or "licence-free houseboats", these craft offer a fantastic opportunity to discover a region through its waterways, with family or friends. Whether on the Canal du Midi, in Burgundy, in Franche-Comté, in Brittany, on the Lot, in Alsace, in Aquitaine, in Mayenne, in the Ardennes, on the Charente, or even in Europe, we offer you the chance to hire houseboats that can be sailed licence-free and require no previous experience.
Since CrisBoat started out, more than 95,000 people have been able to discover the fabulous canals and rivers of France by hiring a houseboat. We work in partnership with local rental companies to offer our customers a very wide choice of houseboat hire and river cruises for an introduction to river tourism. We offer houseboat hire for a weekend, from late Friday afternoon to Sunday evening (or Monday morning at 9am in some cases), for a mini-week (Monday to Friday) or for a full week (departures possible on any day of the week, including Sunday except Tuesday and Thursday). We can also put together a tailor-made offer on request.
Looking for an unusual holiday? Get away with your family or friends and navigate the canals and rivers of France and Europe, and enjoy a taste of slow tourism in the heart of nature or passing through towns of character such as Carcassonne. Introduce yourself to the pleasure of navigating by being your own captain on the most beautiful licence-free houseboats available for hire.
The different fleets at Cris Boat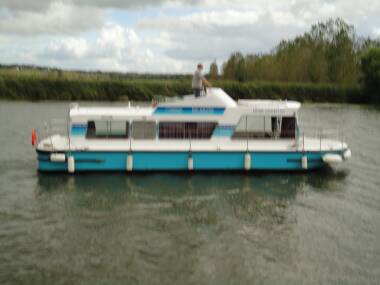 These boats are of traditional design and are quite old, allowing you to discover river cruising on a limited budget. Most of them have electric toilets and a 220 V socket (boat connected to a quay). Some of them are also equipped with an outside cockpit with a terrace.
Examples of equipment : *
220 Volt Socket

Two Steering Positions

Electric Toilets
See our offers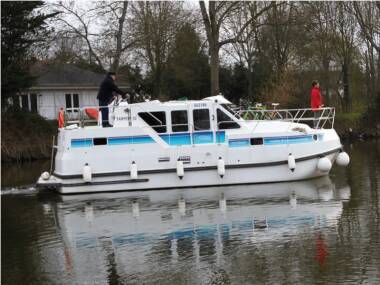 The boats are quite old and have all the necessary comforts. They have several bathrooms and for the majority an outdoor cockpit with a terrace that allows you to enjoy the sun and beautiful views. Some of the licence-free boats have a bow thruster.
.
Examples of equipment : *
220 Volt Socket

Two Steering Positions

Electric Toilets

Bow Thruster
See our offers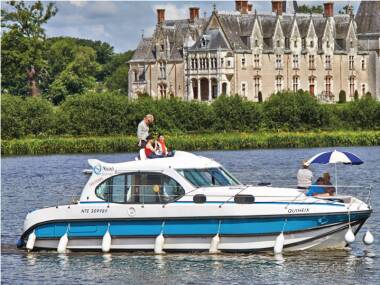 These boats are comfortable, newly built and designed for a successful family holiday. Most have en-suite bathrooms for each cabin and many are equipped with bimini's, microwaves, air fresheners and flat screen TV/DVD players.
Examples of equipment : *
220 Volt Socket

Two Steering Positions

Electric Toilets

Bimini

Microwave

Air freshener

Bow Thruster

Flat Screen TV
See our offers
Elegant, very comfortable and spacious boats, with specific services: private bathroom and toilet for each cabin. Most of them have air-conditioning, bow and stern thrusters, a built-in grill and a 220V internet connection, so that you always have a 220V socket available on board.
Examples of equipment : *
Two Steering Positions

Electric Toilets

Bimini

Microwave

Continuous 220V electricity

Plancha

Dishwasher

Air-Conditioning

Bow and Stern Thruster
See our offers
Customer reviews of Cris Boat
---