From the Commercial Service, to the Boat, through the quality of the initiation, Cris Boat France makes every effort to satisfy its customers.
All data below are updated in time, following feedback from our customers. It is therefore there are authentic reviews.
95 % of satisfaction (on 1067 reviews collected)
Hotline 6 days a week
20 years of experience in the field of river tourism
Our river cruises seen by our customers* :
Our sales department :
Average 4.67 on 214 review
The welcome in the bases :
Average 4.65 on 89 review
Navigation regions :
Average 4.62 on 556 review
The boats :
Average 4.28 on 502 review
The quality of initiation :
Average 4.21 on 199 review
The global satisfaction :
Average 4.62 on 569 review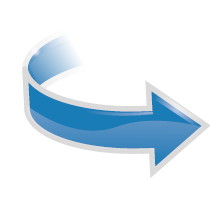 89 % say they want to go by Cris Boat for their next river cruise,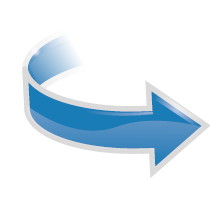 95 % would recommend a river cruise to their friends and / or family,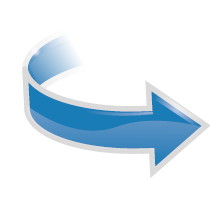 57 % of our customers were on their first river cruise.
* All of these data are updated in real time