97 % satisfaction
Telephone lines open 6 days a week
16 years' experience in self-drive boating holidays
Customer Satisfaction*
* Based on a survey of 467 clients carried out between April 2016 and August 2017.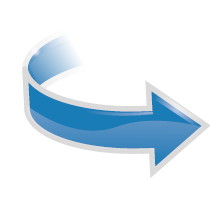 89 % say they would come back to Cris Boat France for a boating holiday in the future.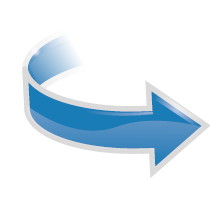 95 % would recommend a boating holiday to their friends and/or family.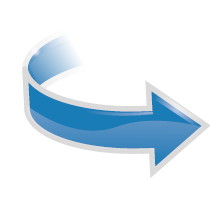 In 2017, it was their first ever boating holiday for 48 % of our clients.
Our service as seen by our clients
Our sales team: an average of 4.53 out of five
Customer service at the bases: an average of 4.31 out of five
The quality of the boat handling briefing: an average of 4.13
Satisfaction with the boats: an average of 3.89
Overall satisfaction: average 4.22